The Alan Rogers Overseas Caravan & Motorhome Rally Service offers rally organisers complete assistance in arranging holiday rallies. Not only do we have over 50 years of unrivalled experience in the camping industry, we have also been supporting highly successful rallies throughout Europe for over 12 years.
Since the company's acquisition by The Caravan & Motorhome Club in 2012, we now offer our rally booking service to more Owners Groups and Caravan Club Centres than ever before.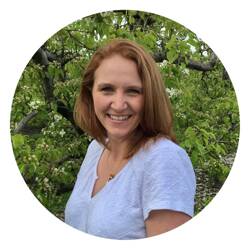 Catherine Morley
Having supported rally organisers for over 15 years, Catherine has a wealth of experience in group travel abroad, as well as a great relationship with many campsite owners. Her friendly manner and ability to overcome even the greatest challenges has made her very popular with rally marshals from all over the UK.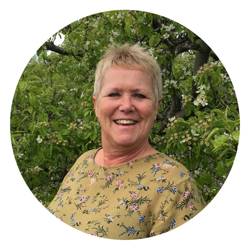 Lynn Smith
Lynn has been with Alan Rogers for over 10 years and her operational knowledge of campsites and travel is second to none. She offers support to the members of your party during the booking process and offers invaluable advice on suitable ferries.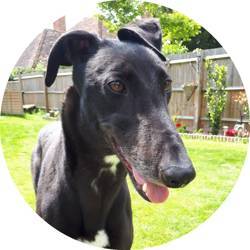 Milli
Milli is our favourite office dog. She lives with Lynn and enjoys food, long walks, sniffing, more food and being the centre of attention in the office!