Alan Rogers has over 50 years experience organising caravan and motorhome holidays to Europe and we have been arranging highly successful and enjoyable rallies to the continent for over 15 years. The social atmosphere and relaxed campsite setting on a rally is ideal for making new friends, and the designated rally marshals work hard to ensure everybody has a great time.
The rallies we organise range from simple ferry and a campsite rallies, all the way through to rallies featuring multiple campsites, excursions, group meals and more. Each rally is arranged with the rally marshal to meet the needs and desires of the marshal and their club or centre.
Our rallies also offer a variety of destinations to choose from. Whether you'd like to spend Easter in the Netherlands, mid-summer in the Loire or soak up the summer sun in Spain, there's a rally to suit you. The hardest part is choosing where to go.
In 2021, we have rallies travelling to France, Croatia, Slovenia, Austria, Greece and more. Take a look at our Owners' Club rallies or the Caravan and Motorhome Club Centre rallies to find the one for you.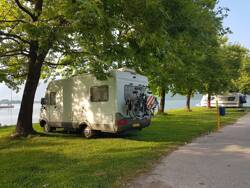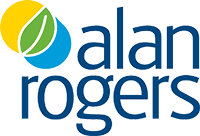 Owners Club Rallies
We work with a variety of owners clubs from some of the UK's largest clubs' Auto-Trail and Adria through to smaller specialist groups. You don't have to be a member of the Caravan and Motorhome Club, but you do need to become a member of the club that have organised the rally.
More Information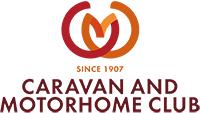 Caravan and Motorhome Club Centre Rallies
Joining a Caravan and Motorhome Club centre rally is a great way of meeting like minded people and making memories and friends for life. You don't need to be a member of a centre, you just have to choose you destination.
More Information